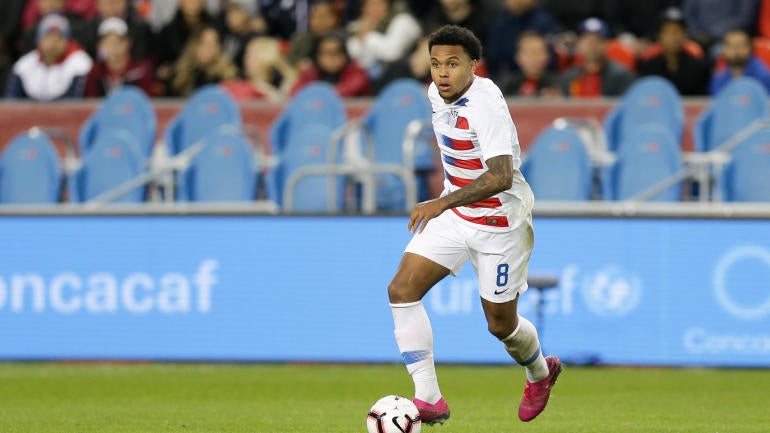 Getty Images
The United States men's national team learned what its World Cup qualifying schedule and path to Qatar will look like after CONCACAF held the draw for the qualifiers on Wednesday. The format had to be changed due to the impact of the coronavirus pandemic, leaving a shortened window to get qualifying completed. 
The U.S. joins the final stage of qualifying in June of 2021, joining Mexico, Costa Rica, Jamaica and Honduras, and in total there will be eight teams instead of the usual hexagonal. The U.S. will face Mexico in October of 2021 and January of 2022. 
Some of their opponents have yet to be determined and will come after other matches are playing ahead of the final stage. Here's how things look, with specific days to be confirmed.
The U.S. will have 12 total matches. Here's the schedule:
June 2021: at A/F winner; vs. B/E winner
June
…
Read More